18
Marta Buda
Apiece Apart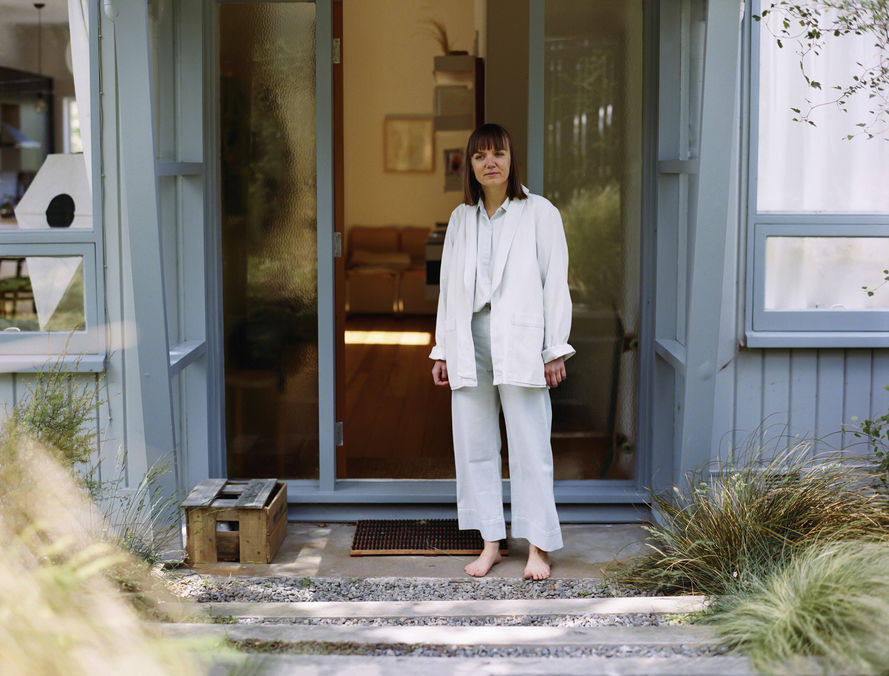 What are your earliest memories of being drawn to textiles?

I can't pinpoint a moment that drew me to textiles but I always had an innate attraction to certain fabrics, textures, and patterns in clothing. I remember being particularly fussy about clothes from a young age and would always seek out the least available items. I do vividly remember a blouse my Swiss step-grandparents bought me back from Switzerland when I was still in primary school. It was a light blue cotton fabric with white edelweiss flowers woven into it in stripes; the blouse was shaped in a folk style with long sleeves and a string to tie at an open placket around the neck. It sparked a reverence for traditional and folk fabrics that I still have now.

Interview by Yasmine Ganley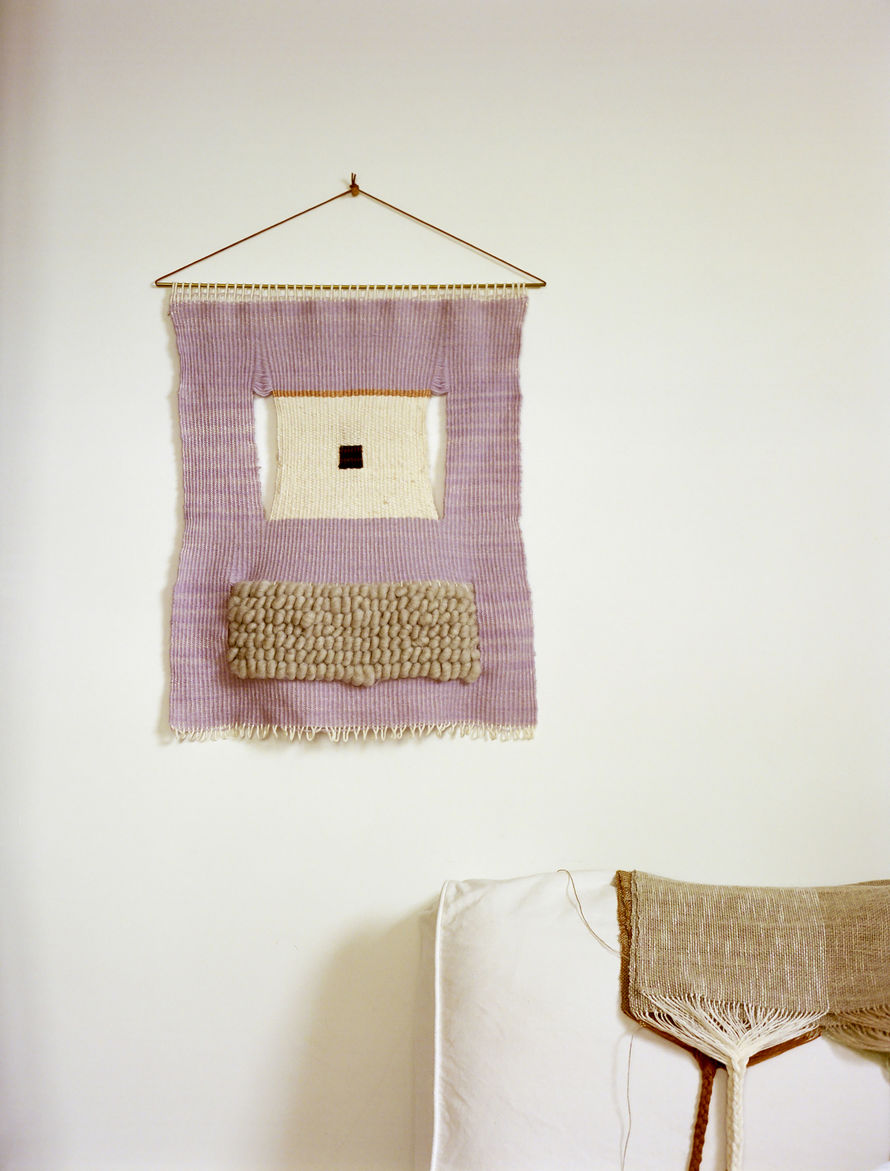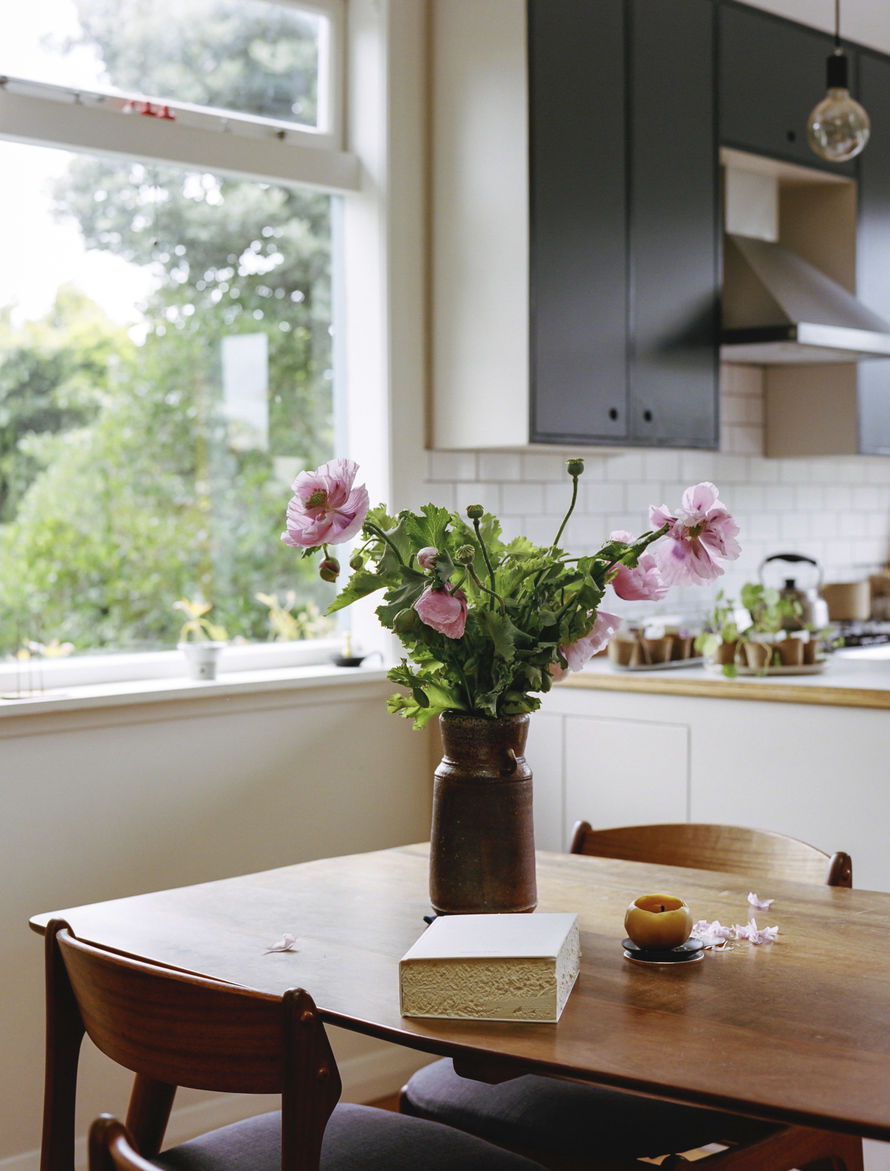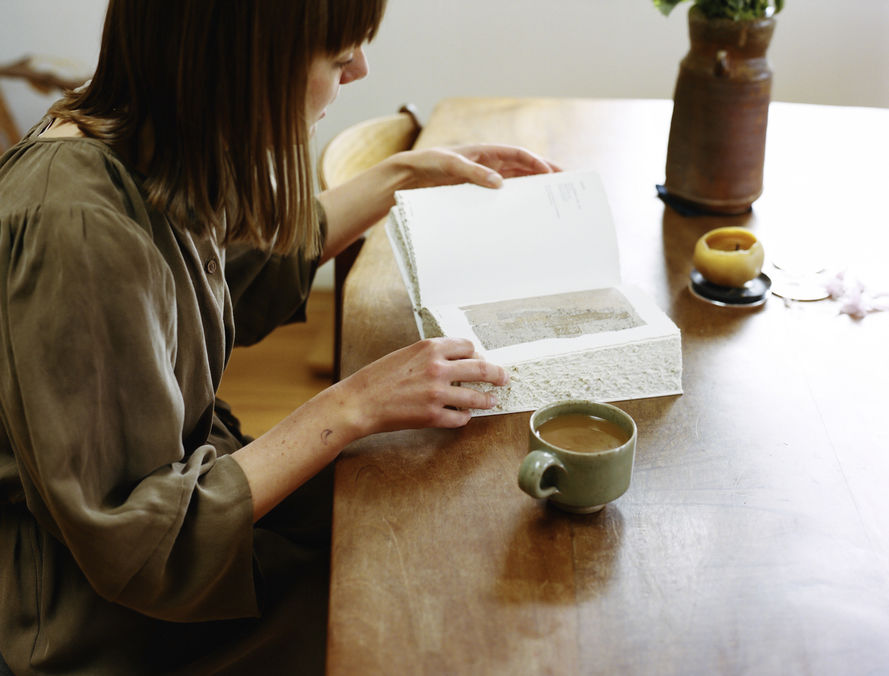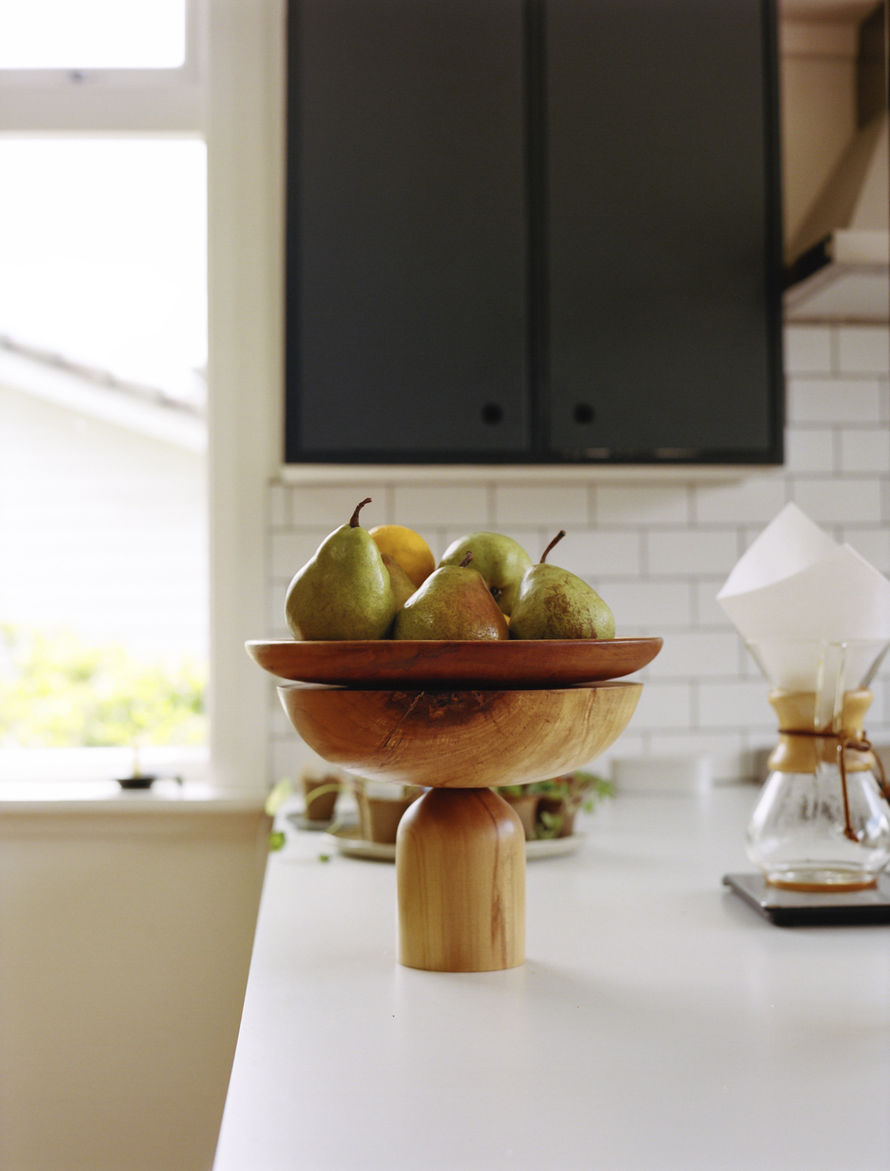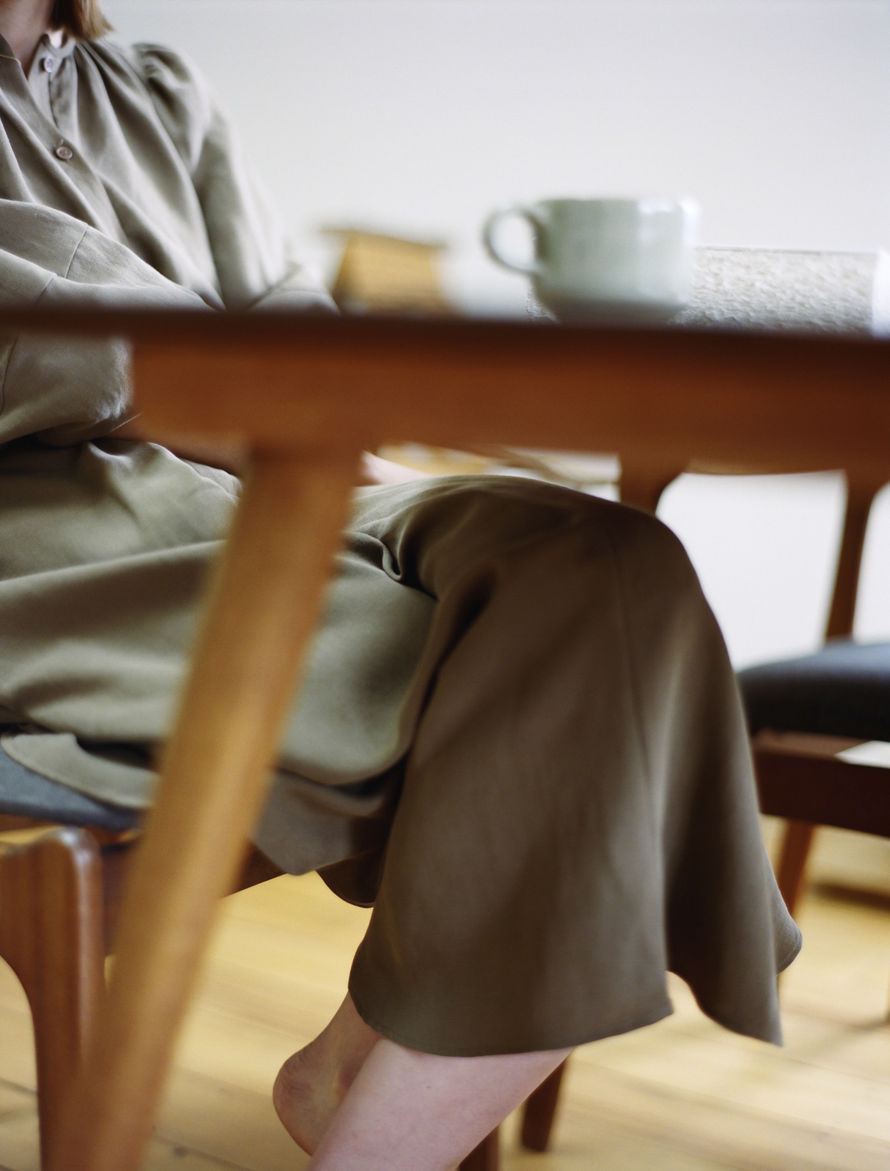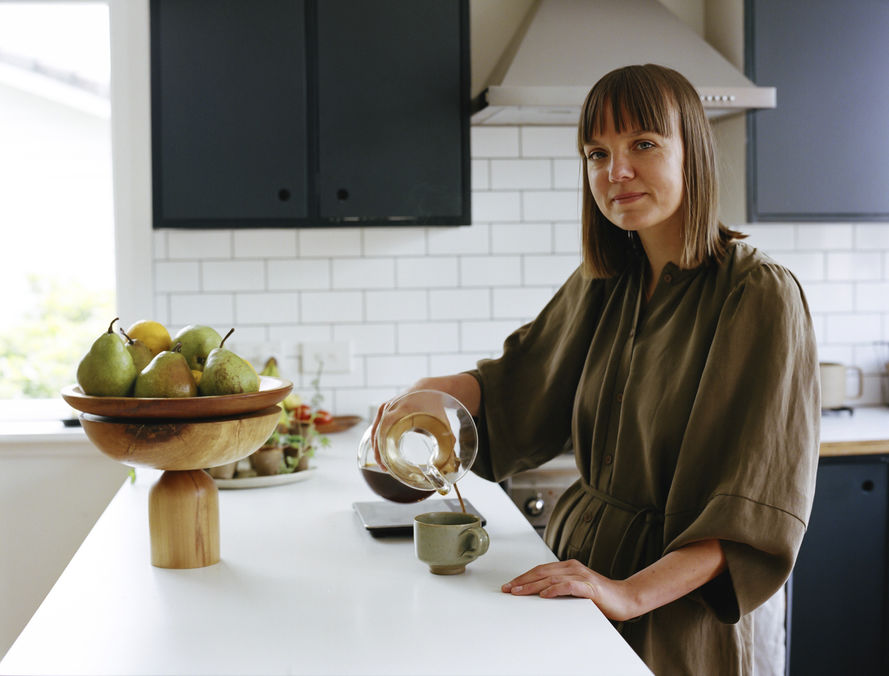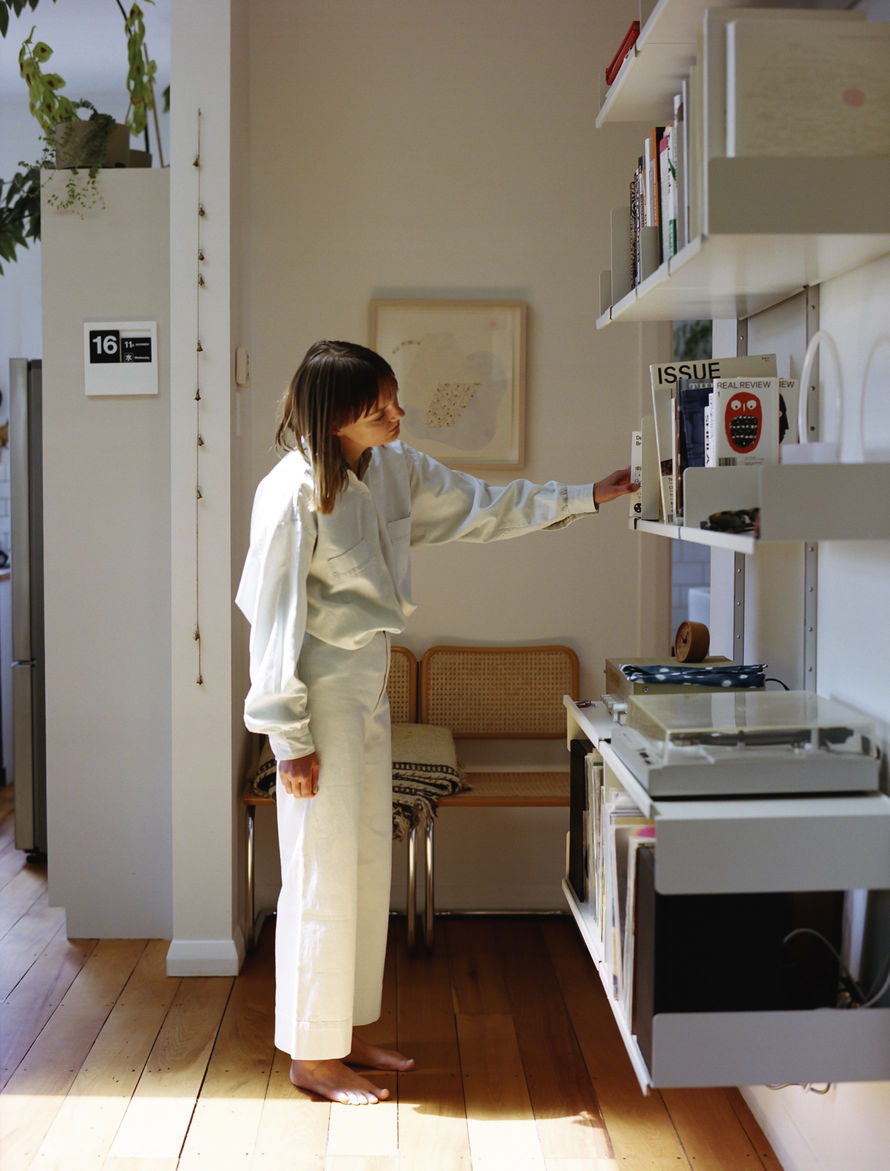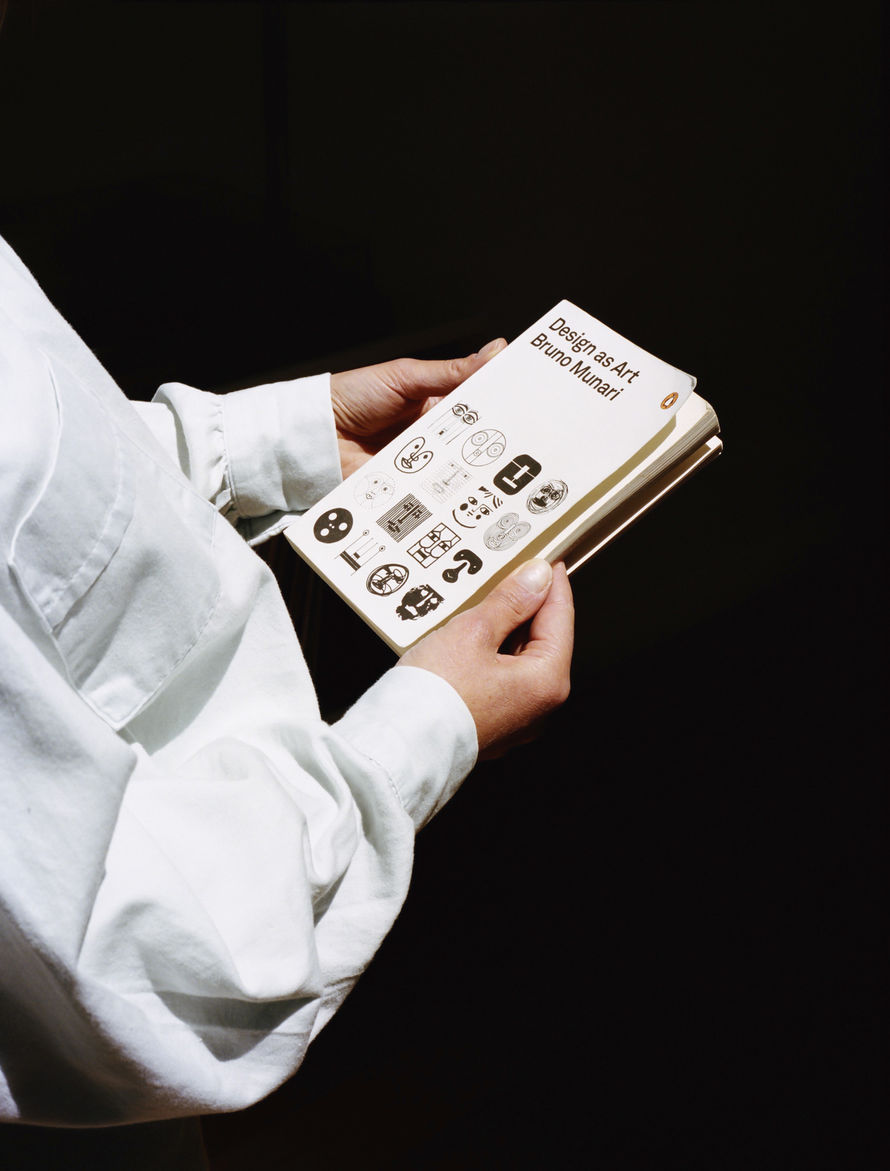 How do you refocus yourself when you're feeling unmotivated or stuck?

It is important to remember that sometimes you have to get the ugly out first and that to start is the hardest part, but once you start you can usually break through your mental barriers. I am certainly not one of those people that assigns a day and time to work and then goes and does all their work in that time. I love being distracted by life and would prefer to have dinner with friends and work late into the night to make up for it. Usually, these distractions are the time you need to stew on a problem so you can feel motivated enough to solve it.