16
Carlo Scarpa
Rake's Progress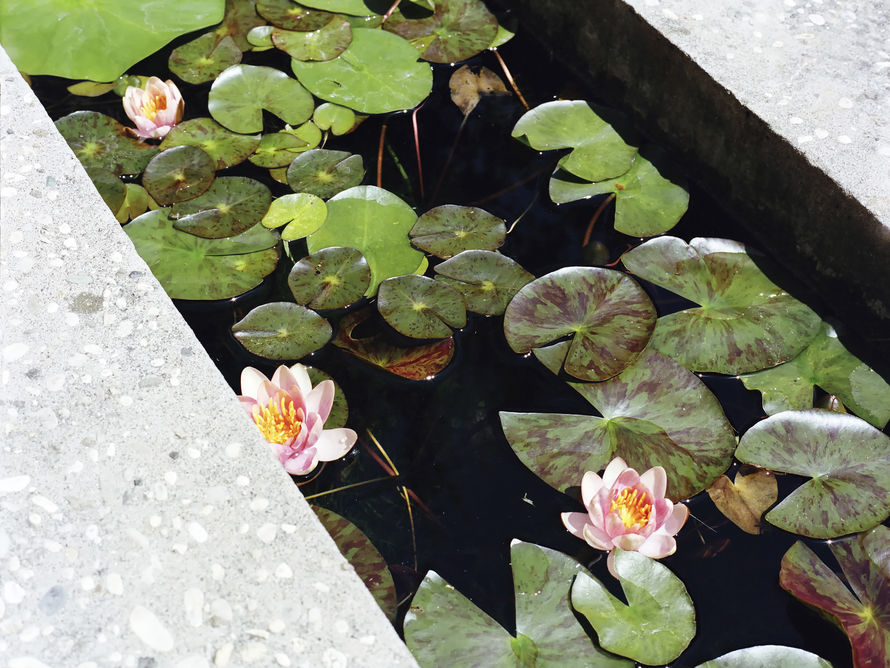 In Venice, water is both a boon and a curse. A source of transport and an inspiration for artists, it's also a hitting threat with which the city has learnt, not always harmoniously, to coexist. When Italian architect Carlo Scarpa was commissioned to renovate the Querini Stampalia, a 16th-century palazzo that had been repeatedly flooded, he chose not to banish the water that lapped in from the lagoon but to celebrate it, and M the process created one of the world, most influential garden designs.
Born in Venice in 1906, Scarpa spent most of his childhood in Vicenza, returning to La Serenissima to study architecture at the Royal Academy of Fine Arts - though he never actually took the formal qualification required to enable him to practise alone (he trained as a teacher of architectural drawin),. The first two decades of his working life were spent as a designer, primarily of glassware. Between 1933 and 1947 he was artistic director of Venini, one of the best known producers of Venetian glass, and it was this grounding that gave him the profound understanding of materials and craft that would enrich his work when he eventually took up his calling as an architect in the wake of World War II.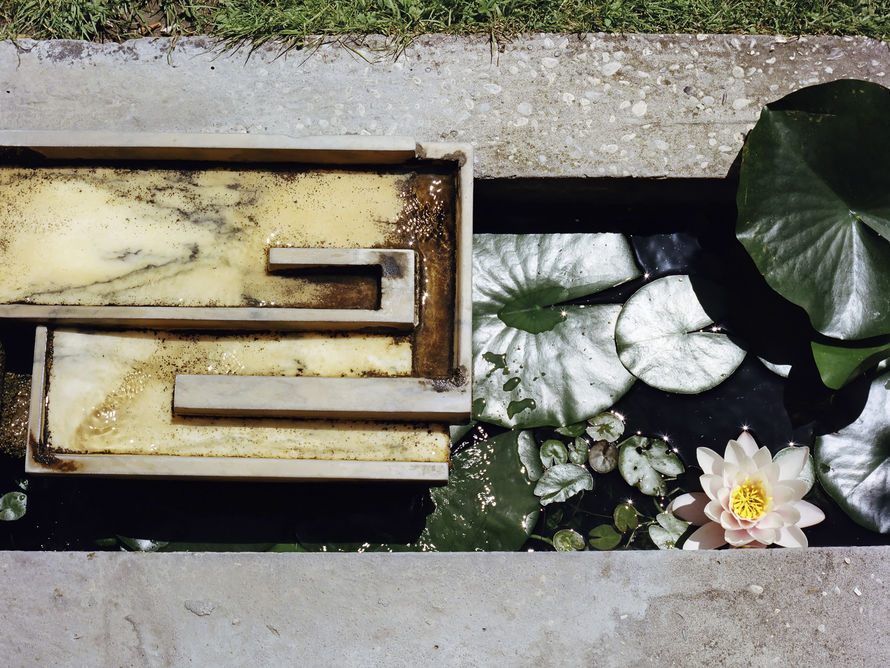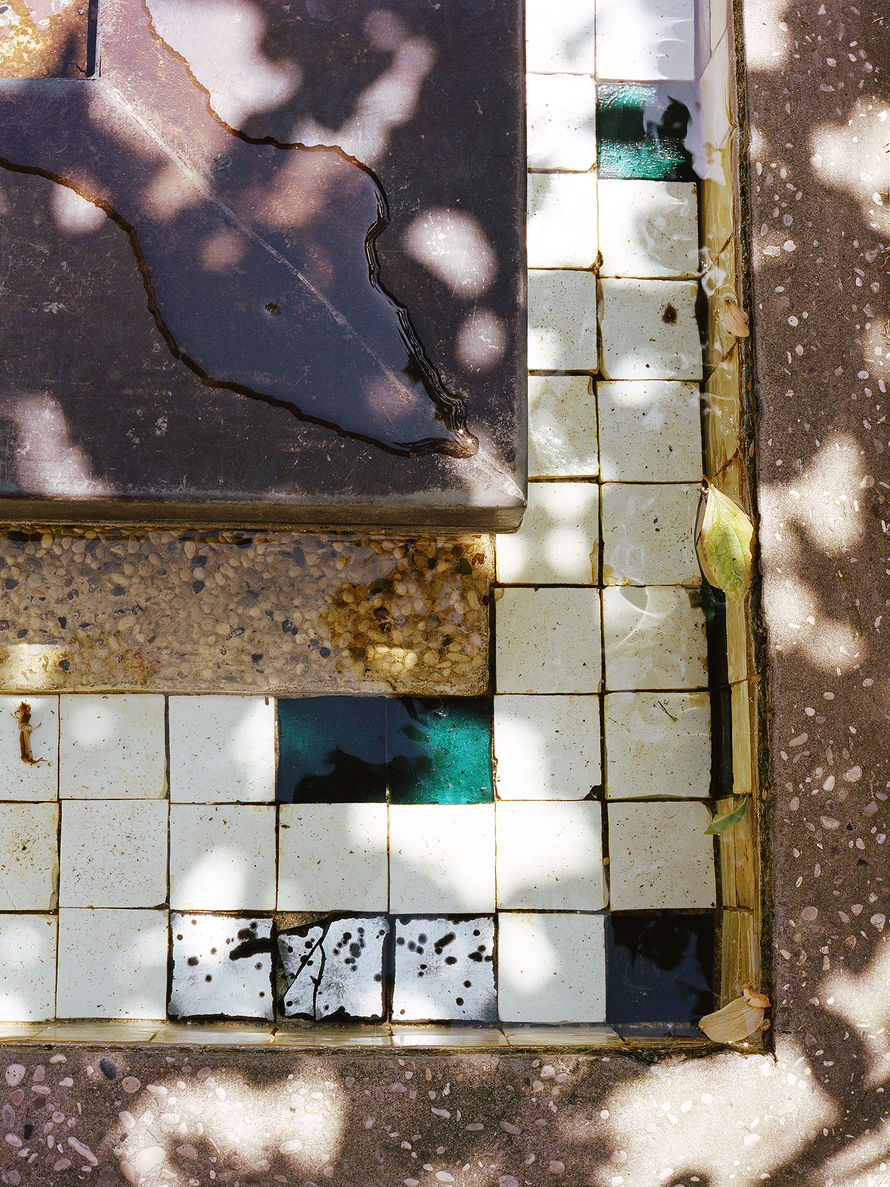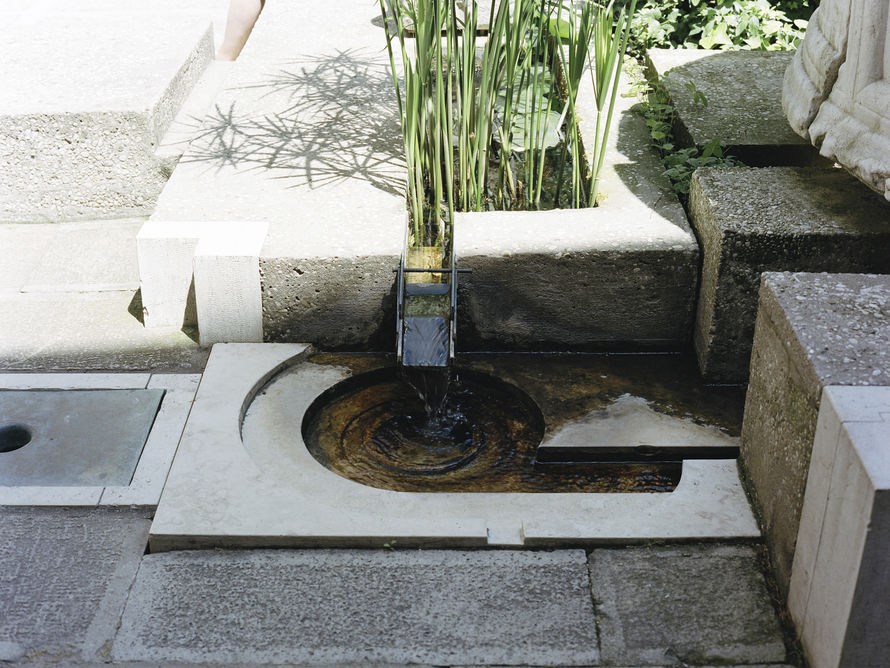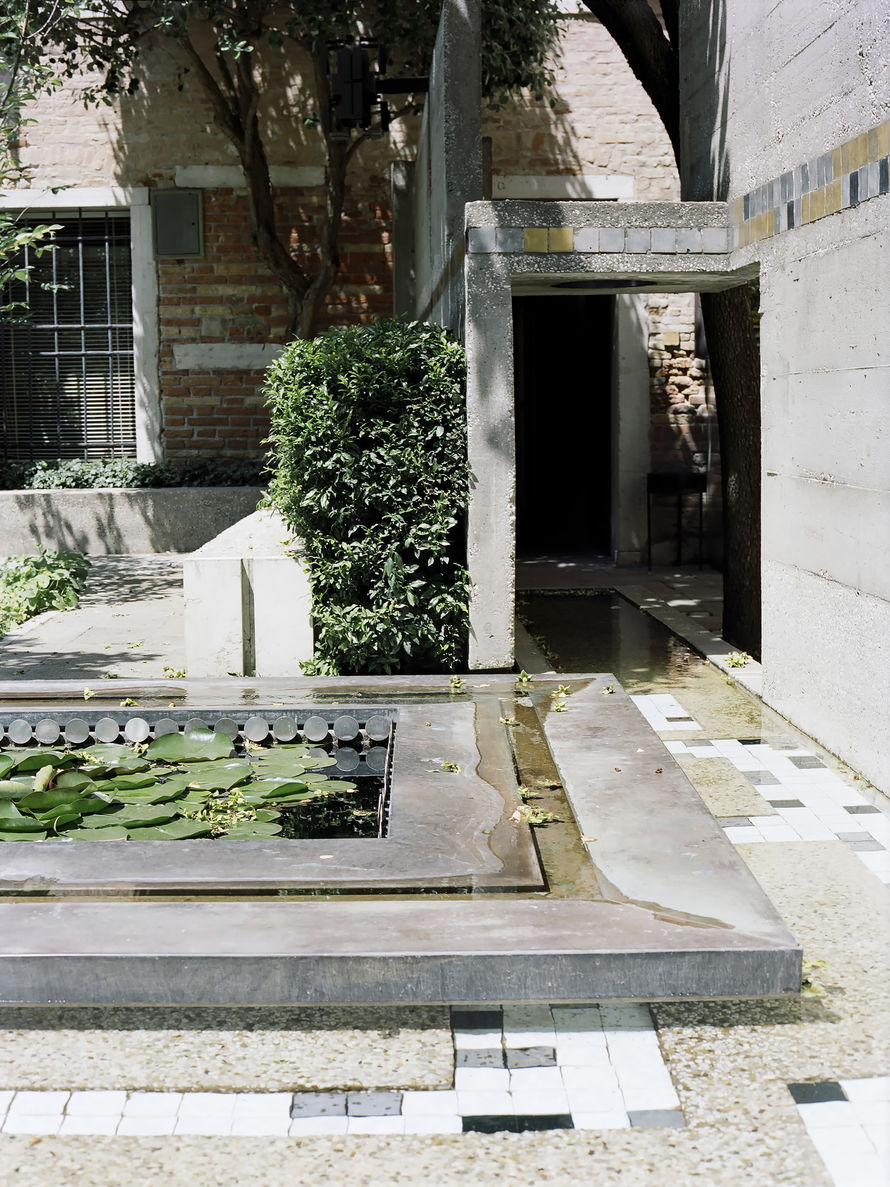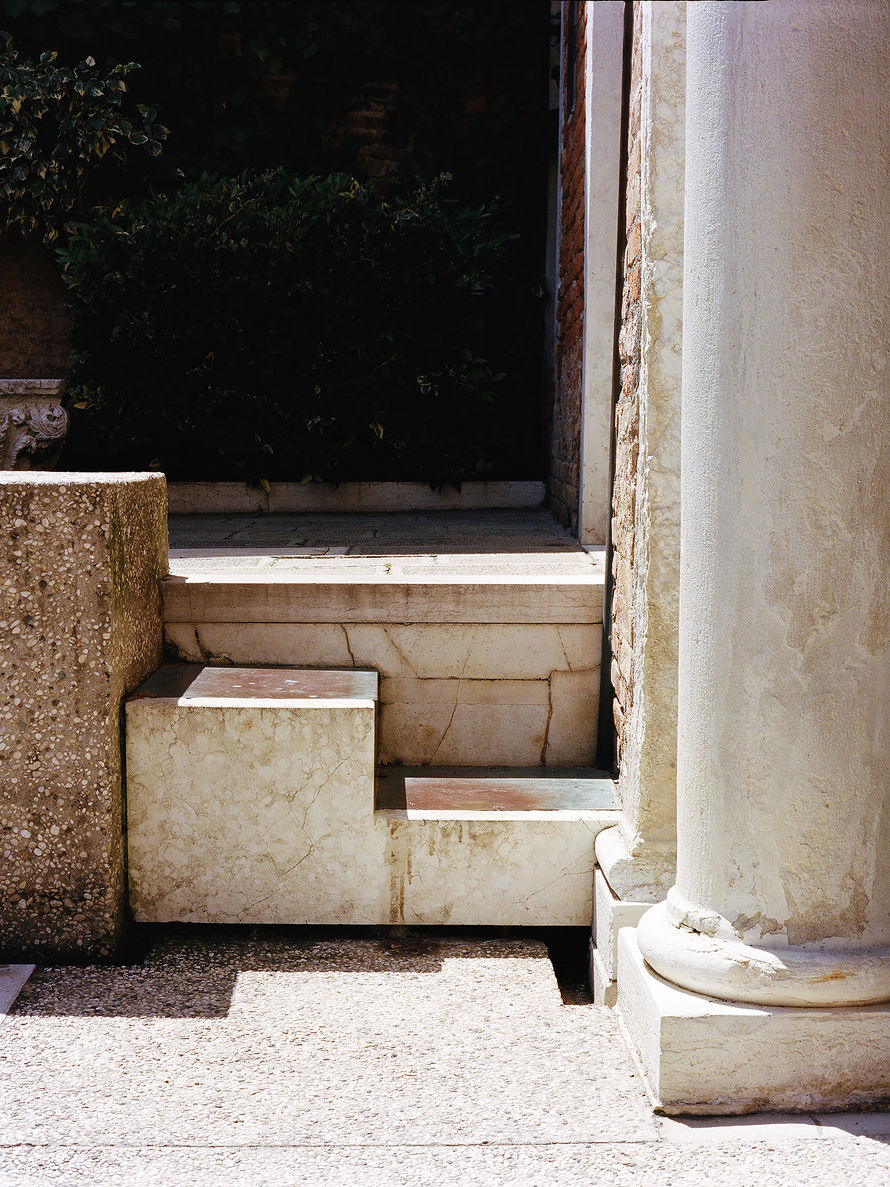 Despite only entering the profession in his early forties, Scarpa is today revered by his fellow architects yet largely unknown to the wider public. Often mentioned in the same breath as Le Corbusier and Frank Lloyd Wright, he managed more than any other modernist to maintain a deep connection with the past, often combining up-to-the-minute manufacturing processes with ancient crafts - witness his mosaic-floored Olivetti Showroom in St Marks square, which celebrates what was, in 1958, cutting edge technology within yards of some of the most famous sights in the Western world. It was because of his unique ability to fuse old and new that alongside avant-garde architectural works like his seminal Brion-Vega Cemetery in San Vito d'Aldvole, Treviso, he was known for his renovation of hitorical buildings.