20
Worrall House
Ivan Juriss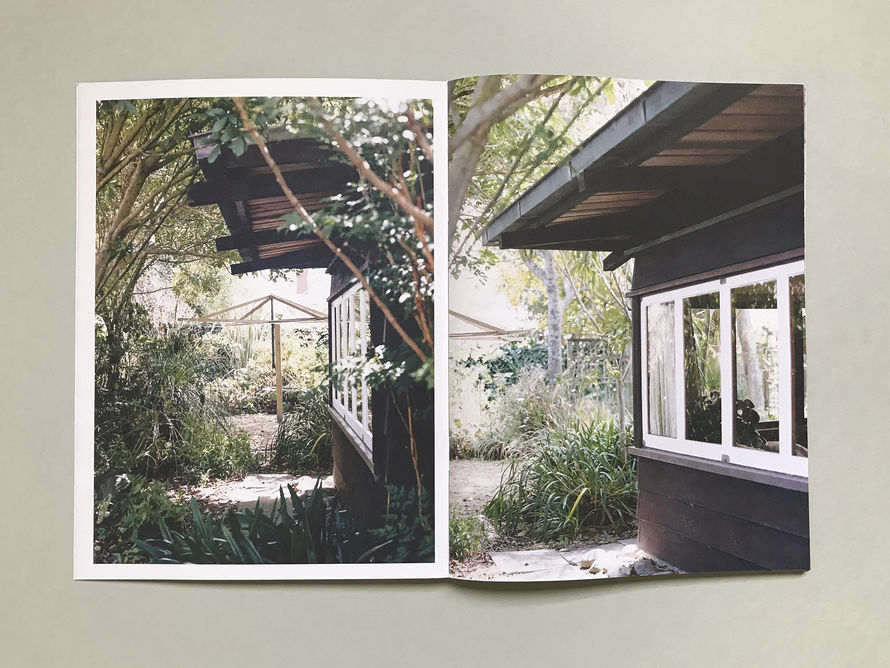 Softcover off-set booklet
157w x 210h mm
48 pages
42 colour pages
Text by Kay Worrall
Designed & published by
Giles Reid & Mary Gaudin
Edition of 200
ISBN 978–1–5272–6918–7
Printed by Graphius, Ghent, Belgium 2020
20€ (free shipping worldwide*)
* based on current postal rates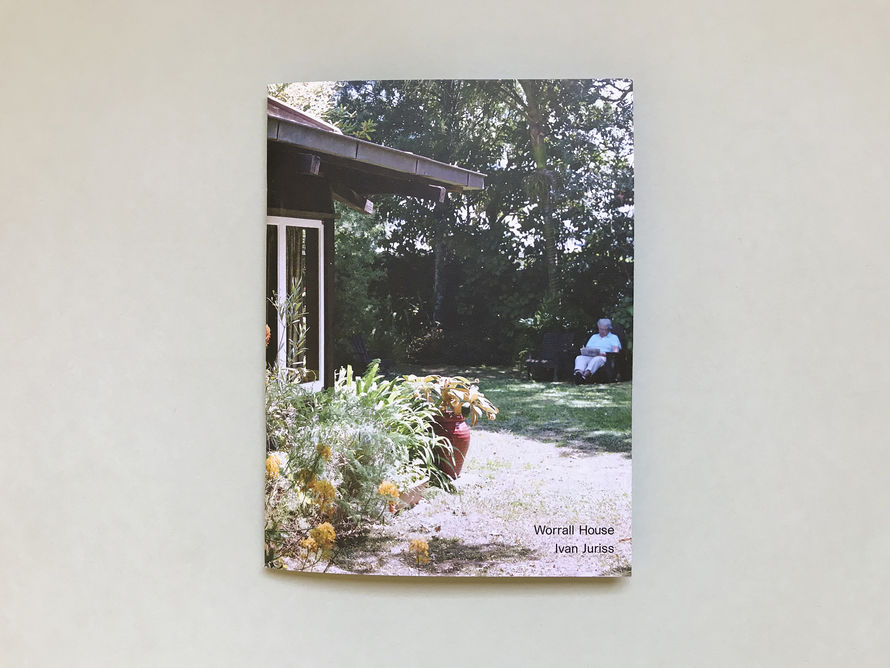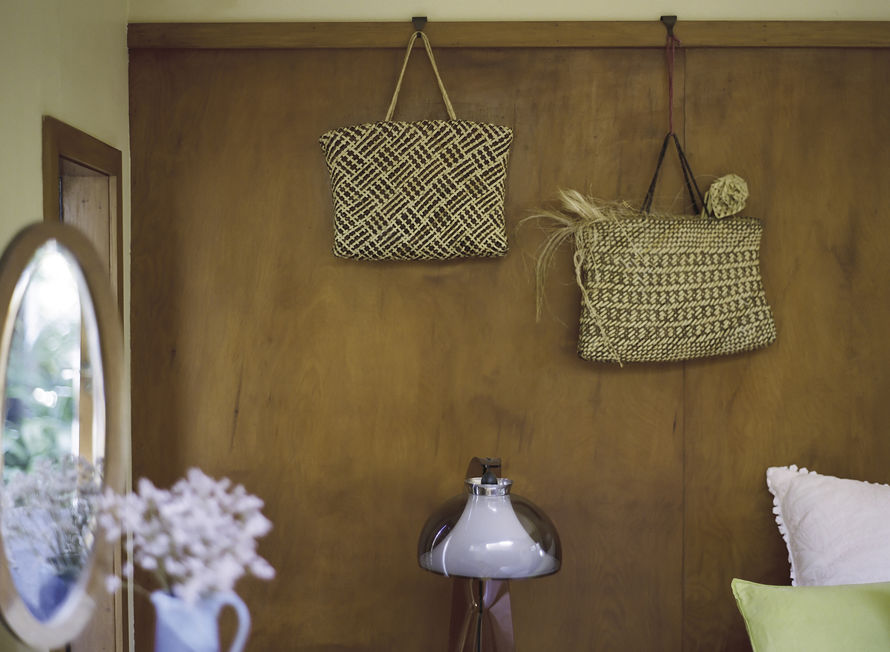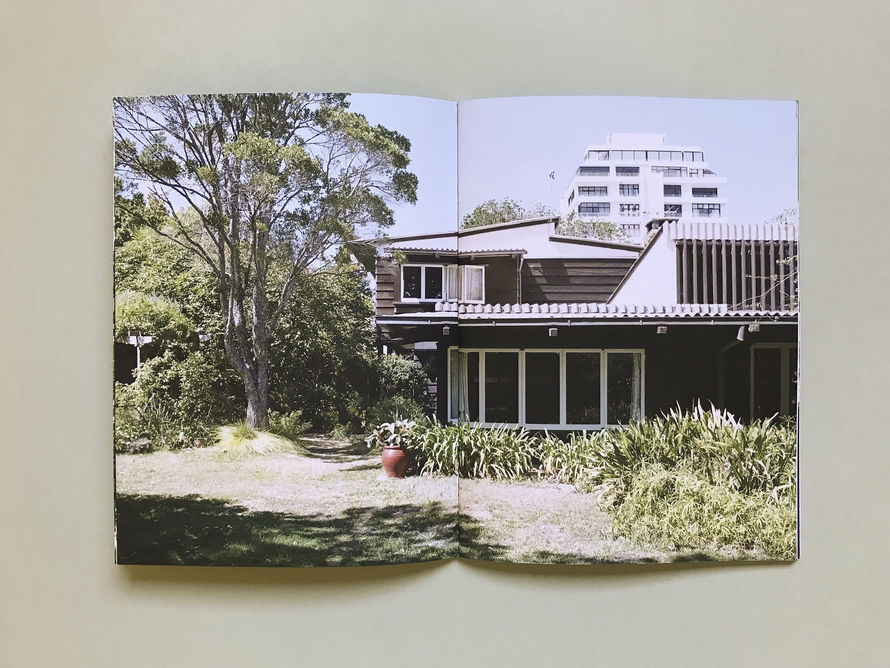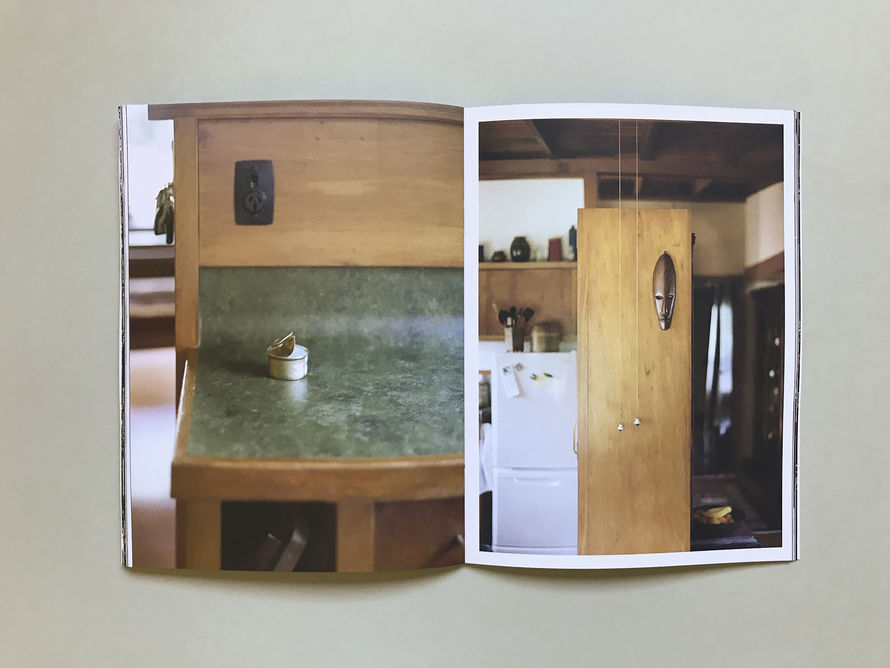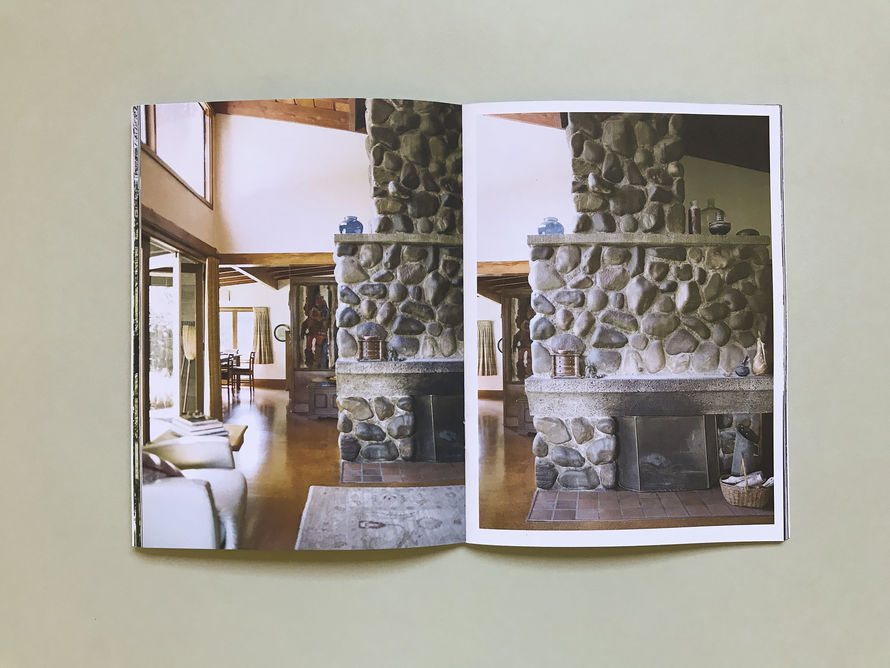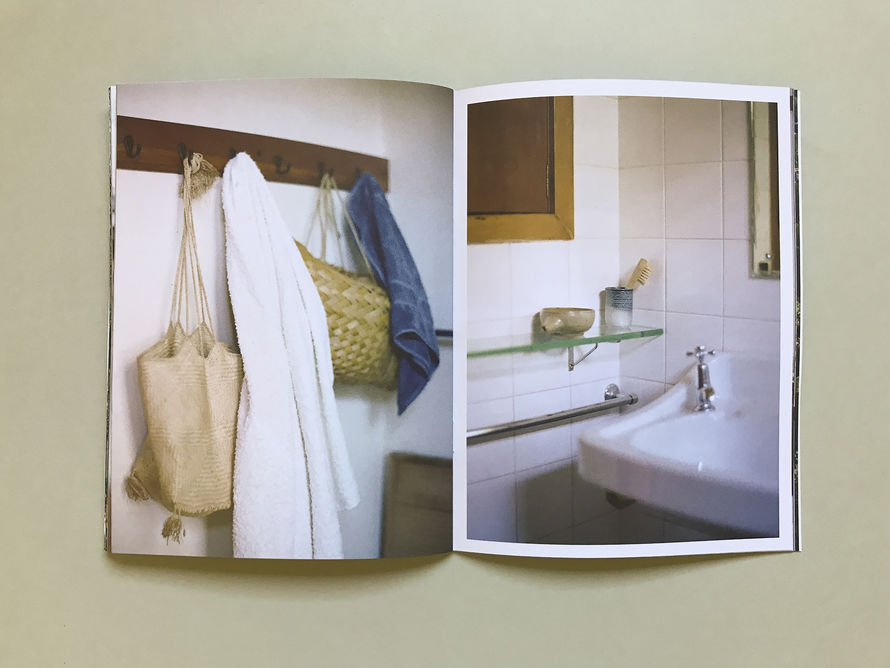 This book offers a portrait of the Worrall House (1964-66), Stanley Point, Auckland by Ivan Juriss of Wilson and Juriss. It is the combination of a long-held idea and a happy set of coincidences.
The long-held idea part comes from meeting Ivan Juriss as a student, some 25 years ago. Ivan took me around his buildings. He talked about how they came to be. Our time together left a lasting impression. Ivan created buildings with soul.
In the 1950's and 60's, he developed a grammar of timber and joinery construction details, recognisable to this day. Ivan's details have been passed down through generations of Auckland architects.
The happy coincidence part of the book's creation came when Mary was in New Zealand earlier this year. A friend alerted me that the Worralls were selling their house. A call to the real estate agent led to the owner. A week later we were welcomed in to photograph Kay and David's house. Mary visited the day before the final sale was agreed. Any later and the chance would have gone forever.
This book sets out to capture the many atmospheres of the house and garden, to give a sense of its spaces and niches, light and colour as we found it.
Giles Reid