23
Withers House
Russell Withers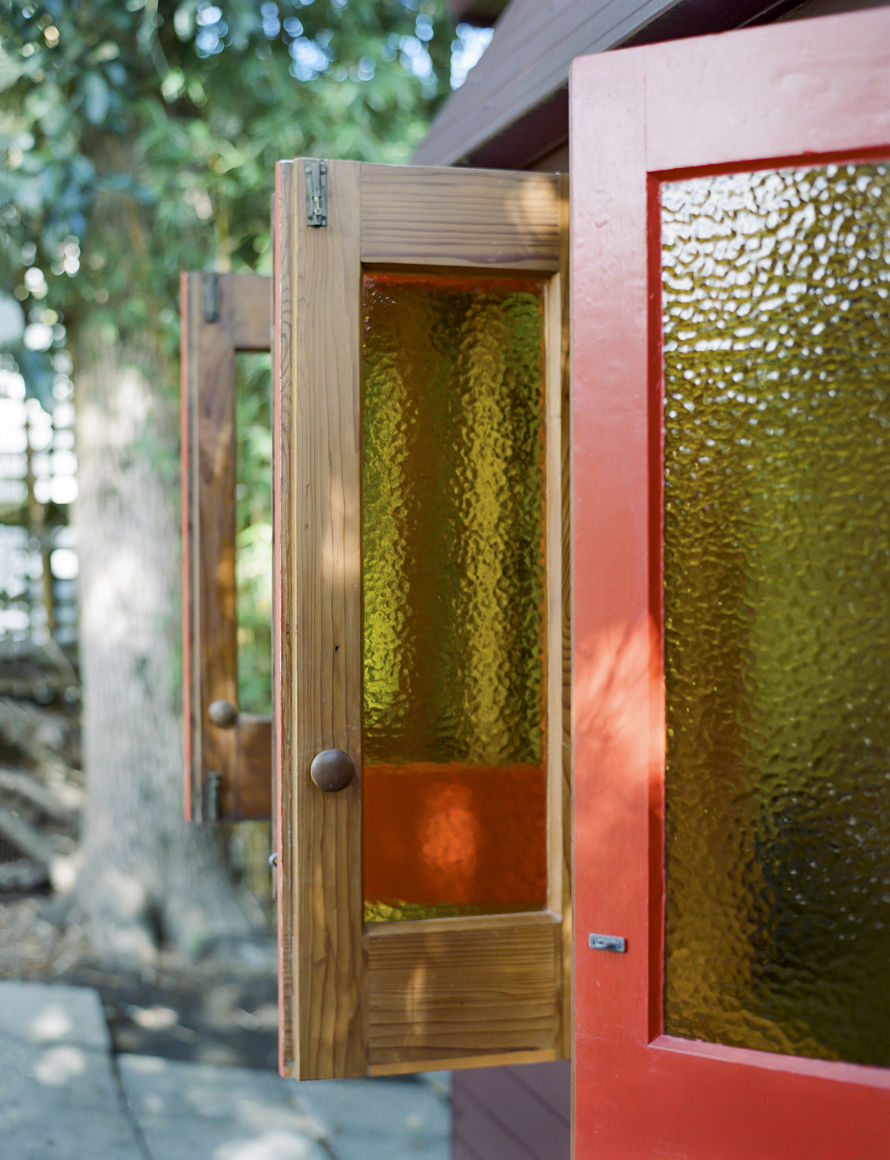 Russell Withers was a very talented Auckland architect whose work is occasionally recognised, but whose overall body of work remains under-examined.
The Withers House is his first built work and dates from 1969.
The house featured in David Mitchell and Gillian Chaplin's The Elegant Shed, 1984.
The book (and TV series) imprinted on the New Zealand cultural landscape the reputations of almost all the architects and buildings that appeared in its pages. However strangely, almost uniquely, it somehow failed to do the same for the Withers House and it has not been published in the intervening forty years.
Many assumed it no longer existed. Yet it still exists, almost completely intact, at the end of a suburban cul-de-sac. It still fits the description Mitchell memorably gave it as 'the kind of optimistic tour-de-force that only a young and gifted architect could have produced.'
Giles Reid

Softcover off-set book
157w x 210h mm • 44 pages
Designed & published by Giles Reid & Mary Gaudin
Edition of 200
20€ + 12€25 tracked worldwide shipping
NB. For orders over 2 copies please email me for shipping rates.
Enquiries • mail@marygaudin.com